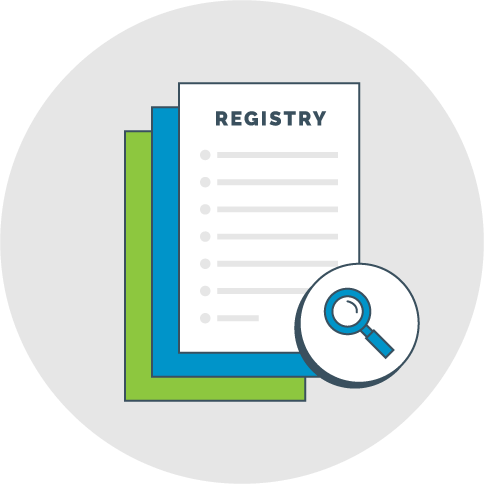 Find a Dental Assistant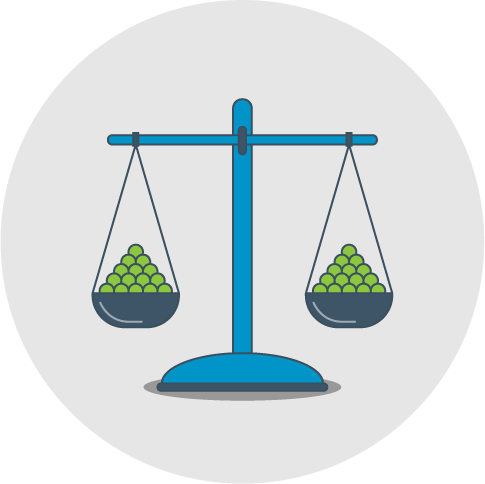 Standards of Practice & Code of Ethics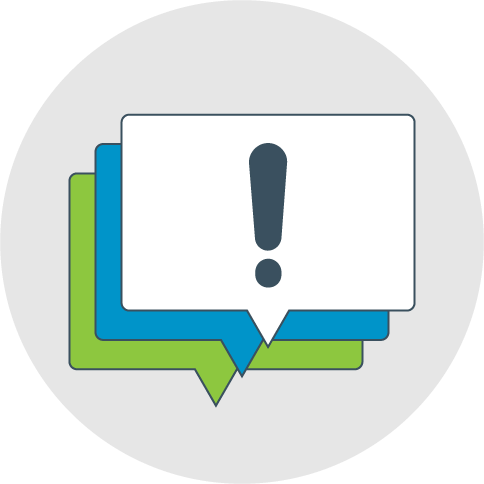 Complaints, Decisions, Treatment and Counselling Fund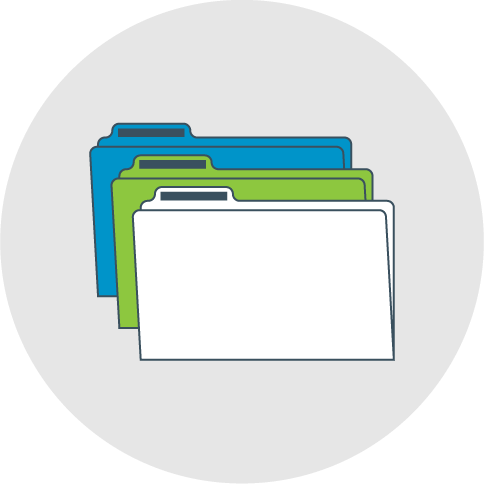 Annual Reports
The College of Alberta Dental Assistants regulates the profession of dental assisting in Alberta.
Our College sets the standards for Dental Assistants. Our mandate is to protect the public. We do this by regulating Dental Assistants through annual registration and continuing competence so Albertans are assured of safe, quality oral health care.
To keep you informed about what's happening at our College, we are sharing this update on recent Council activities.
Learn More