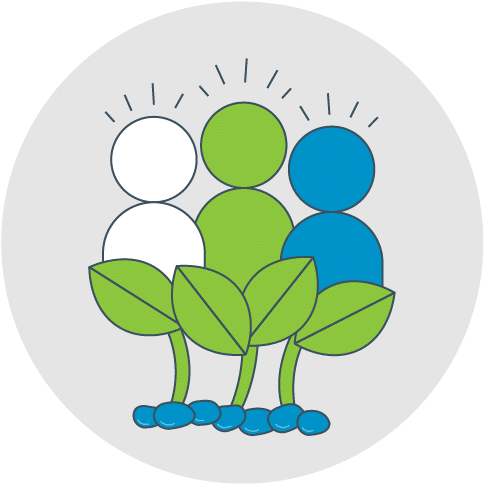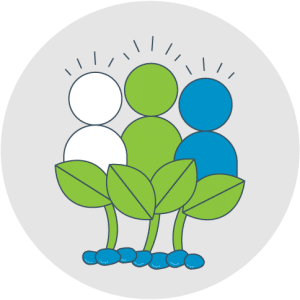 For our second leadership workshop this year, Shannon Beauchamp will guide us through:
Cultural Safety and Humility: Change Starts with Me
Note: Some parts of this presentation may be difficult to hear and accept. Please ensure you are ready to practice self-care, to love yourself and, please, reach out if you need support in facing these hard truths. Links to support lines will be shared before and after the session.
As care givers, we need to ensure our patients have a safe space to receive care. Shannon's interactive session will include:
relational practice
understanding cultural safety and humility
activating cultural safety through kindness
acknowledging uncomfortable truths
optimism for the future
a personal call to action
Join our Planting Seeds, Growing Leaders event on March 18th, via Zoom.
Space is limited, so register soon to reserve your spot.
Details
March 18, 2023
8:45 AM – 12:30 PM
Via Zoom
There is no charge for this event.