Transfer Your Dental Assisting Permit to a Leave of Absence
Last updated: May 17, 2023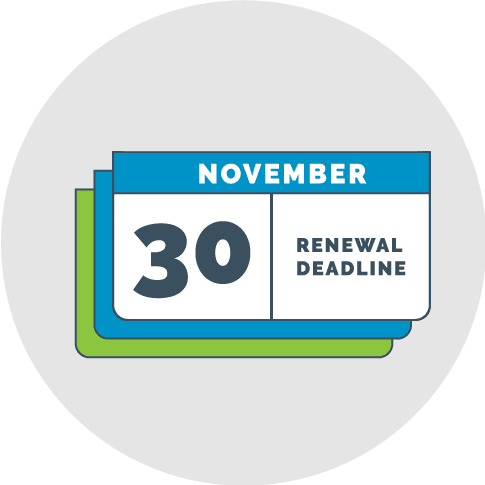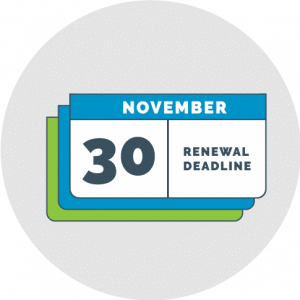 Dental assistants* who are taking a leave from practice, and intend to return, may apply for Leave of Absence during our annual renewal period. Annual renewal opens early October and the renewal deadline is November 30.
If you have questions about renewing Leave of Absence, review this information.
Eligibility
To help you determine if you're eligible to apply for Leave of Absence, answer these questions:
Are you taking a temporary leave from practicing in Alberta (i.e. performing any professional services related to the dental industry and/or using your dental assisting background)?
Will your leave begin by December 1 this year and end after November 30 next year?
Do you plan to return to practice within 3 years?
If you answer yes to all three questions, then you may be eligible for Leave of Absence.
Apply
If you choose to apply to transfer to Leave of Absence, follow our Guide for Transferring from Registered to Leave of Absence (non-practicing). It has step-by-step instructions for accessing and using our online application.
Before you apply, review this information about reinstating your Practice Permit so you can make an informed choice.
Fees
When you apply, you will pay an Application Assessment Fee. If we approve your application, you will need to pay the Leave of Absence Fee to complete your application and have your status transferred.
What it Means
When you are on a Leave of Absence you:
do not hold a Practice Permit (it is suspended)
may not perform any professional services which:

are directly connected to the dental industry in Alberta, and/or
require or benefit from a dental assisting background i.e. dental assisting, dental hygiene, dental administration, health authorities, dental insurance, dental sales, dental labs, dental education, denture labs

may not use the protected titles Registered Dental Assistant and Dental Assistant
must reinstate your Practice Permit before you return to practice, in any capacity, in the dental field
Important to Note
Leave of Absence:
takes effect on December 1 and expires on November 30
must be renewed annually
may be renewed twice (maximum three consecutive years)
*Provisional Dental Assistants are not eligible for Leave of Absence.