Reactivate Your Portal Account
We've updated our Portal.
If you're a current Registrant, follow these steps to reactivate your account:
Click on "Activate now!" below the Sign In button. (the image below shows where to look)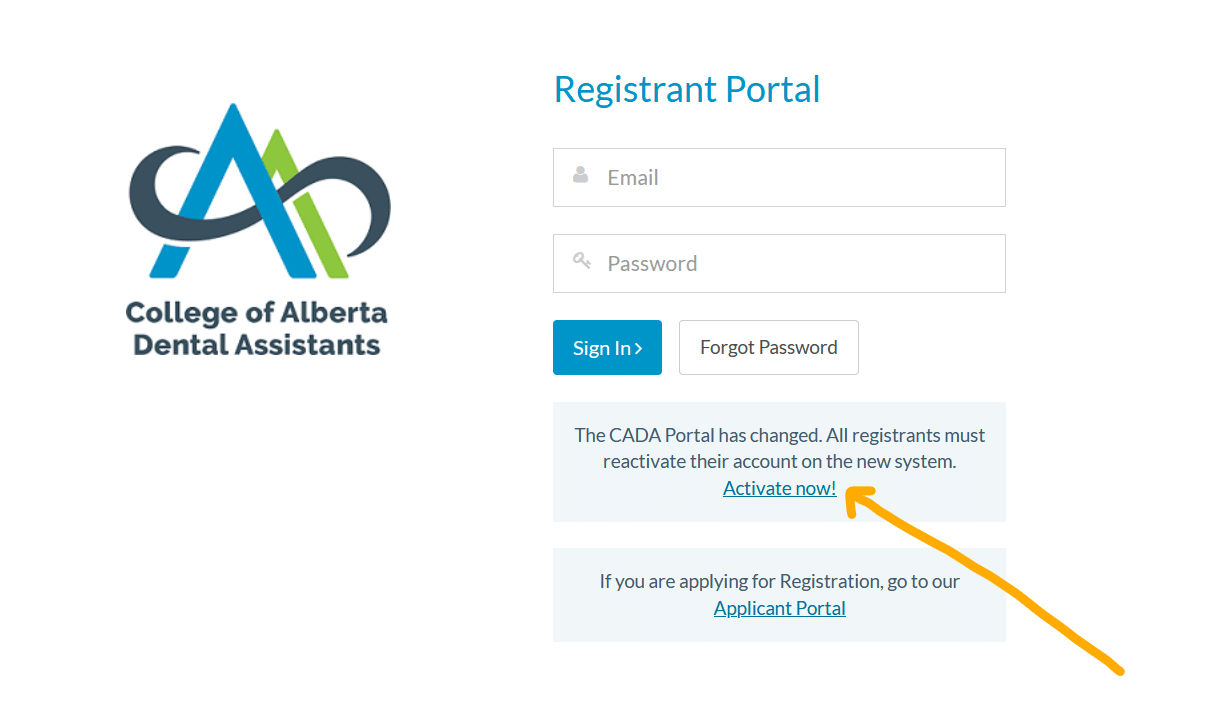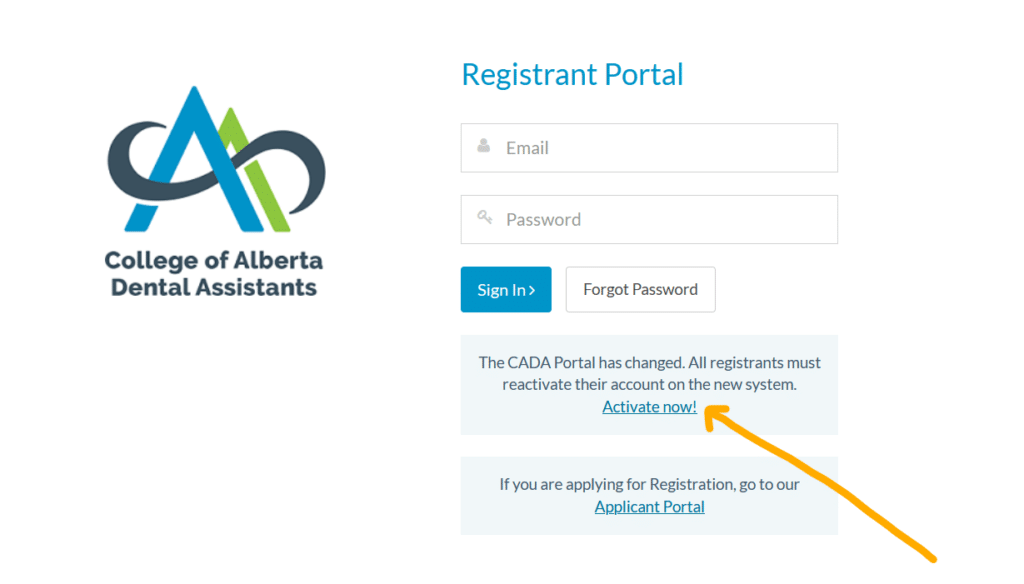 When you're on the Activate screen (see example below), enter your email address. (It must match the email address we have in your record.)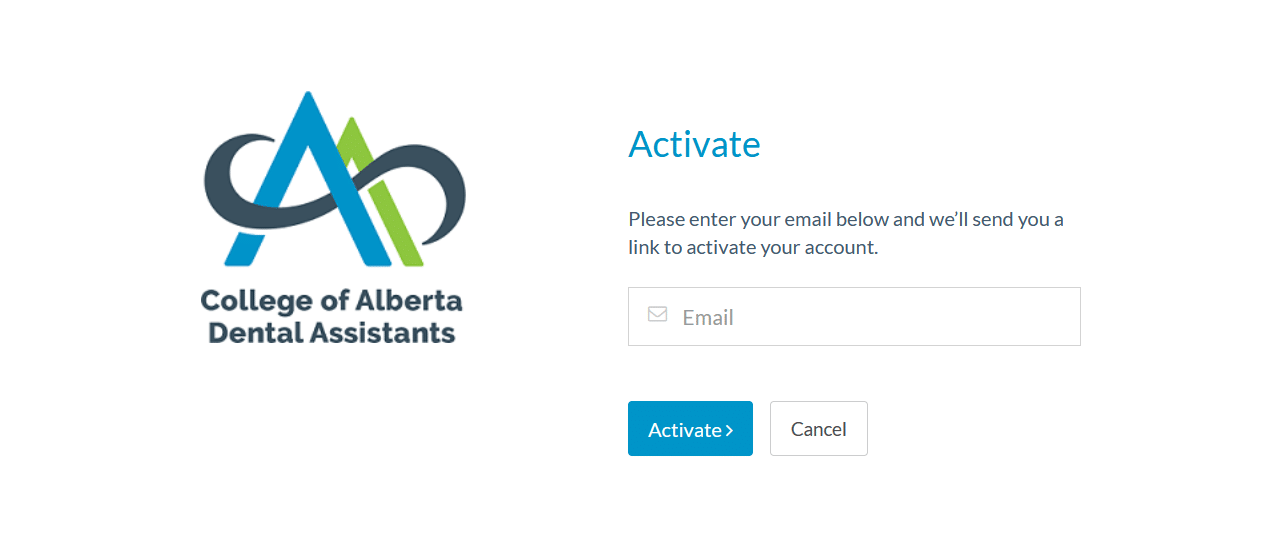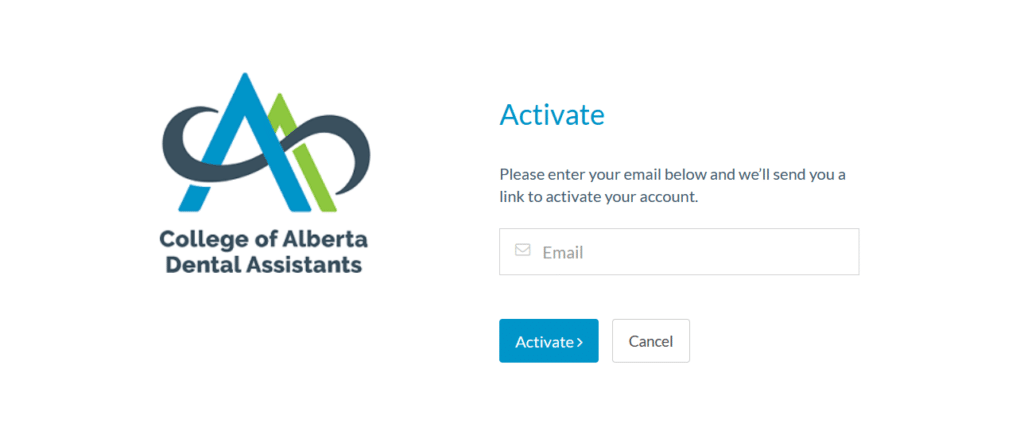 Check your email and follow the instructions in the email.