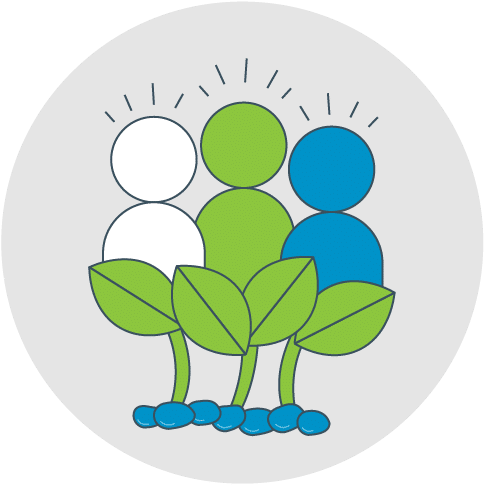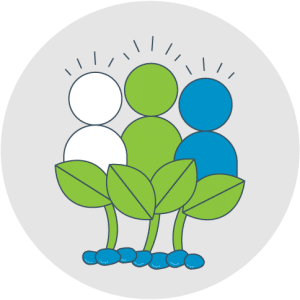 In our third year of developing leadership within our organization, we're hosting two workshops. Drew Dudley is joining us again for this first workshop. We've heard great feedback about Drew's past sessions and we're happy to have him back for:
Growth and Empowerment: Leading Beyond an Economy of Scarcity
Drew says the term "add value" can either be an empty buzz term or the two most important words in leadership. He wants to help us make sure it's the latter.
In his session, Drew will lead us through:
the benefits of acting selflessly
practical skills for using collaboration to support others as they reach their goals
Join our Planting Seeds, Growing Leaders event on February 11th, via Zoom.
Space is limited, so register soon to reserve your spot.
Details
February 11, 2023
8:45 AM – 10:00 AM
Via Zoom
There is no charge for this event.
Next Workshop
Our second workshop for this year will be on March 18th. Save the date! We will post information closer to the event.