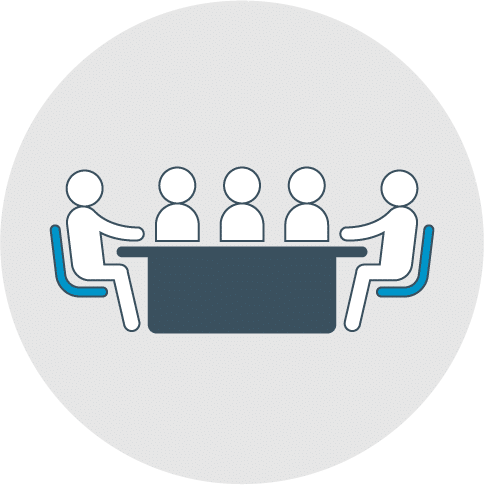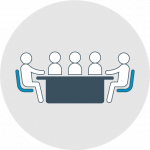 There is one position available for a regulated member on Council for the 2022-25 term. The successful candidate will be appointed to this volunteer role for December 1, 2022 and serve until November 30, 2025.
Dental assistants interested in joining Council may learn more and apply by October 21, 2022. We will consider eligible candidates based on the attributes, competencies and experiences they will bring to the Council team, and how they fill any needs identified by Council.
For the current appointment, Council has identified these attributes, competencies and experiences as being particularly beneficial to the Council team:
knowledge of emerging trends in dentistry, new procedures, dental materials and dental equipment
dental assistant practicing clinically (as opposed to administration)
educated outside Alberta or internationally educated
Indigenous background
geographic diversity
gender diversity
diverse practice experiences – specialty practice, community oral health program
Review this information to learn about eligibility and how to apply. It also explains our merit-based appointment process.